UPCOMING EVENTS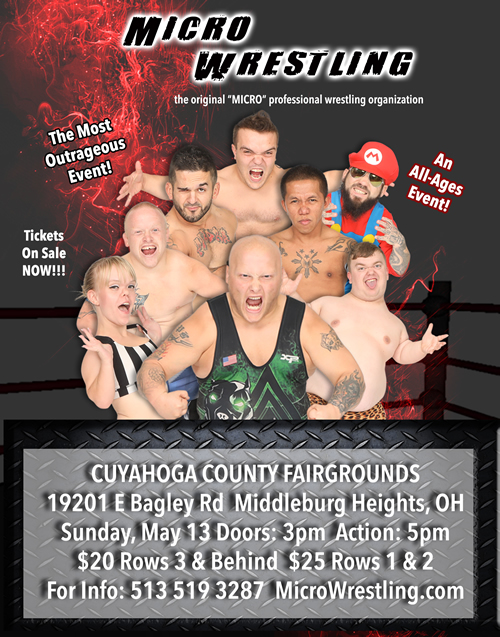 A NOTE OF THANKS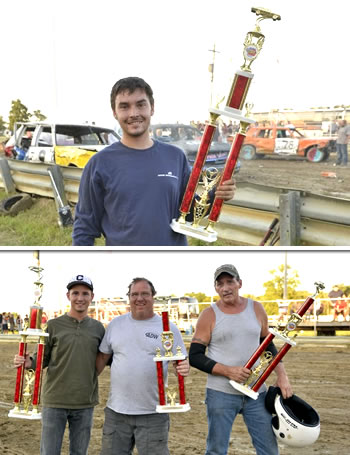 Top: 2017 Demo Derby Champion Mike Asmondy. Bottom: Tuff Trucks winners Andrew Grega (1st), Bob Sanders (2nd), and Rich Keller (3rd)
Thanks to all who came out to help celebrate the 121st Cuyahoga County Fair. Whether you came for the elephant ears, the animals, demo derby, arts, crafts, floral exhibits, rides, or one of our great concerts, your attendance makes all the work we do throughout the year in preparation for Fair week worthwhile.
Special congratulations to the winners of our Demolition Derby & Tuff Trucks competitions:
Demolition Derby Finals
    • 1st: Mike Asmondy, Strongsville, Ohio
    • 2nd: Wade Emmett, North Royalton, Ohio
Tuff Trucks Finals
    • 1st: Andrew Grega
    • 2nd: Bob Sanders
    • 3rd: Rich Keller
Special congratulations as well to our new 2017 Jr. Fair Ambassador, Bethany Koranda!
Links to photos from this year's event can be found by hovering over the Gallery tab at the top of the page. Feel free to share with family and friends. Our thanks again for your patronage of this historic regional event, and we look forward to seeing you all out again for the 122nd Cuyahoga County Fair in 2018!
122nd Annual Cuyahoga County Fair
August 7-12, 2018
FAIR HOURS
TUES-FRI: NOON-11:00PM
SAT: 10:00AM-11:00PM
SUN: NOON-10:00PM
---