Cuyahoga County Fair
Committed to keeping YOU Safe & Informed
Click here to download this release as a pdf.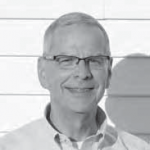 The directors of the Cuyahoga County Fair Board have made the difficult decision to postpone the 124th Annual Cuyahoga County Fair scheduled for August 11-16th in Berea until August 2021.
In consideration of the COVID-19 virus and acknowledging the State of Ohio and Governor DeWine's safety recommendations, the event will not subject the public to possibly contracting the virus. The event planners have consulted with the Cuyahoga County Board of Health, concessioners, amusement companies, entertainers and junior fair officials, and with much contemplation decided that public safety was of the utmost importance.
"Our goal now, and in the future, is for the safety and welfare of the public, employees, volunteers and thousands of participants", stated Fair Board President Tim Fowler.
Fowler further states, "The decision has been very difficult, emotional and well thought out. The fair industry is very integrated and complex with participants assembling from throughout the country. It is a business and we must get it right. One error destroys a year of planning and preparation."
"Our board of directors and partners work very hard to be successful and have raised this yearly event to the level of greatness for the public to enjoy each year. We are extremely proud of the Cuyahoga County Fair and genuinely appreciate the community's support throughout the years. The precautions taken today will help ensure that we are able to provide this 124-year tradition for future generations."
"The Cuyahoga County Fair Board is committed to a strong comeback in 2021 with an event that will fulfill the public's view and what they have come to expect." Be safe! Be strong! Be fair!
Timothy Fowler/President
Cuyahoga County Fair Board
---
Featured 4-H Graduating High School Seniors
Deeanna Boss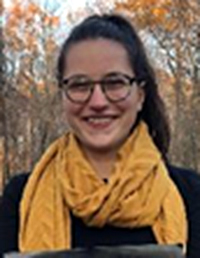 Graduating Senior from Home Schooling.
In 4-H for 8 years
Won many awards on the State level.
Horse Management-Computer Programming
Attended LCCC for classes during her 2019-20 year. Dean's List
Hopes for BA in Biology Doctor of Chiropractic Degree.
---
Andrew Koranda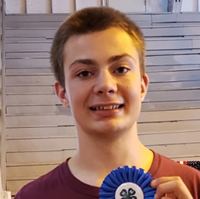 2020 Graduating Senior: Parma High School
Active in Fair and 4-H for 12 years
Showmanship: Guinea Pigs-Market Hogs
Entered open class projects
Winner of CCF Little Mister Contest
Certified Welder: Internship as welder.
Plans on attending Tri-C this fall, OSU, next year.
---
Hannah Prahst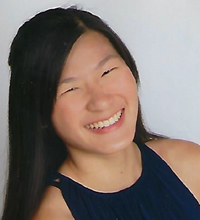 In 4-H for 12 years
Overall Rabbit Showmanship 2016
1st Place Duck Showmanship 2012-2019
Best Sportsmanship Award
Honor Roll 3.78 GPA
Tri-C in Fall
Culinary Arts through LCCC
Grow food used
Plans to own Catering Business
---
124th Annual Cuyahoga County Fair
POSTPONED UNTIL AUGUST, 2021